My Story

Hi, I'm Kevin Champagne, and I'm the solo developer of BlockTanks.


I started making this game during January of 2016, when I was fourteen years old. I wanted to make a simple, multiplayer game (like many of the popular io-games of the time) that involved tanks moving around and shooting each other. I wanted it to be easy to join, free to play, and fun to master.

Since then, the game has grown in both features and players. BlockTanks currently has thousands of registered users, and countless features that have been added over time, such as power-ups, accounts, an item system, and cooler maps. I've also vastly expanded my skills as a programmer since I was fourteen. (ie: notice how the servers actually work now)

However, maintaining BlockTanks takes both time and money. Every feature and bug fix takes time to make and complete. Additionally, the servers that run the game cost money every month.

That's where the BlockTanks VIP membership comes in. By purchasing a VIP membership (you pay once and pay what you want), you directly support me and the growth of BlockTanks. You allow me to dedicate time to adding new features and content to the game, making the BlockTanks experience more fun for everyone!


And best of all, you get some pretty awesome stuff...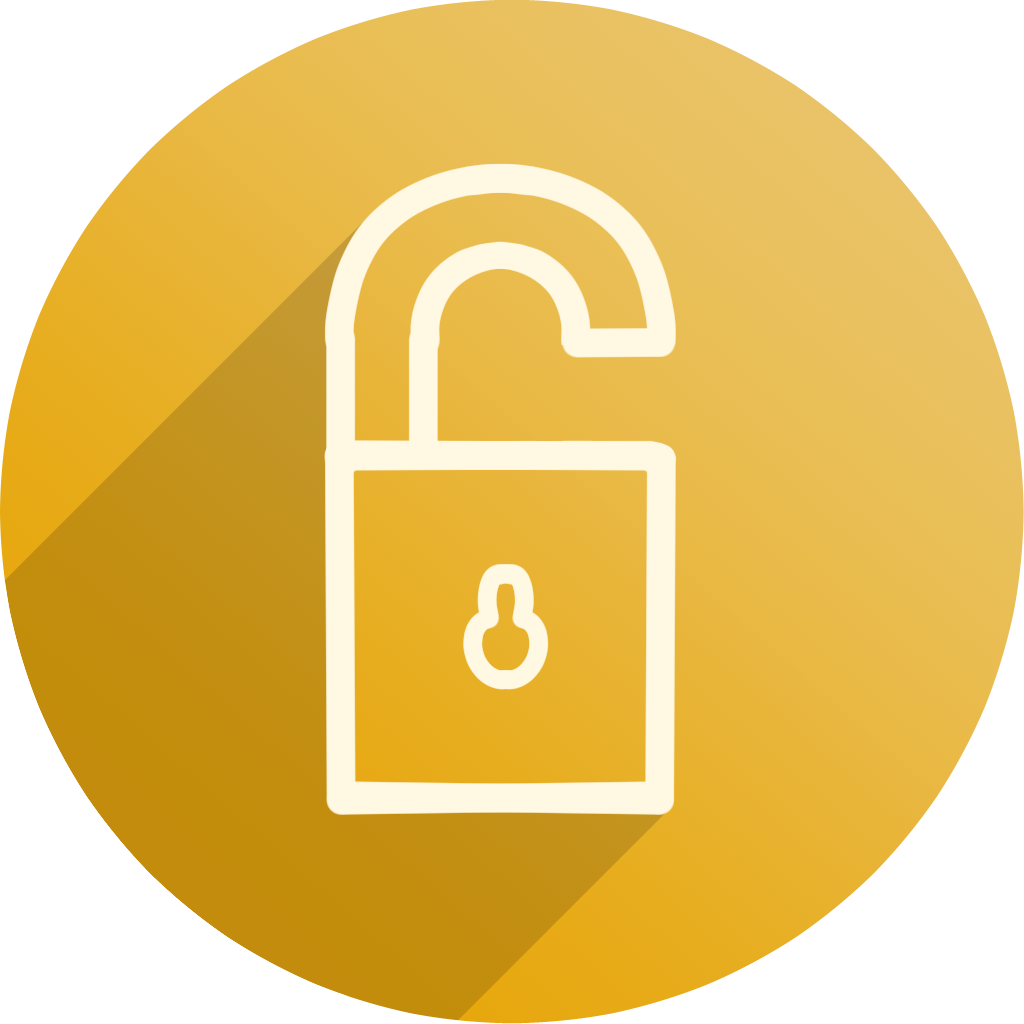 Unlock All Items
Every item currently in the game - and every item that gets added in the future - is available to VIP members. This includes all stickers, arms, decals, and explosions (as well as any other type of item that may exist in the future).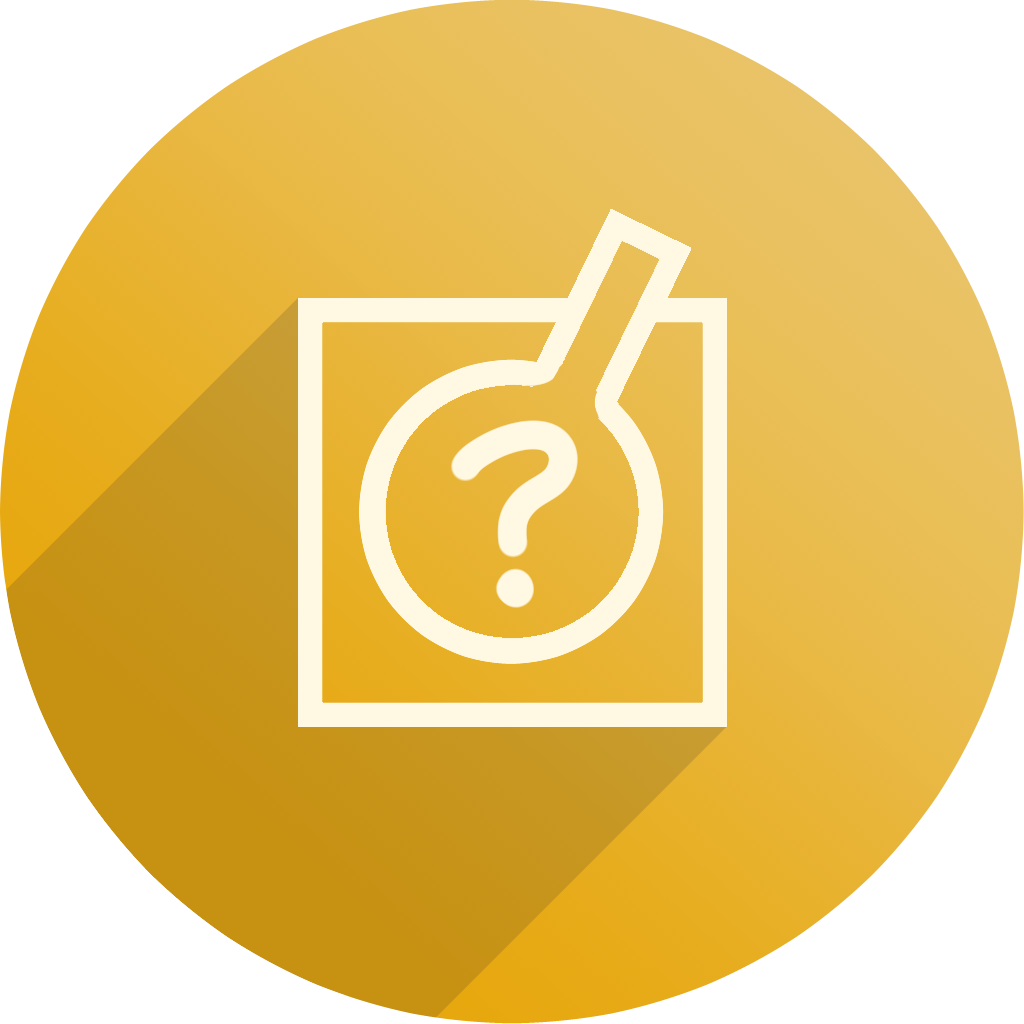 Your Own Custom Item
Not only do VIP members unlock every item in the game, but they also receive their own custom, exclusive item. Upon purchasing a VIP membership, you can request one unique item that doesn't exist yet ("A Han Solo Sticker", "An acorn explosion", etc) and you'll see it in your items menu in just a few days. Additionally, your item will be "exculsive", meaning only you can equip it!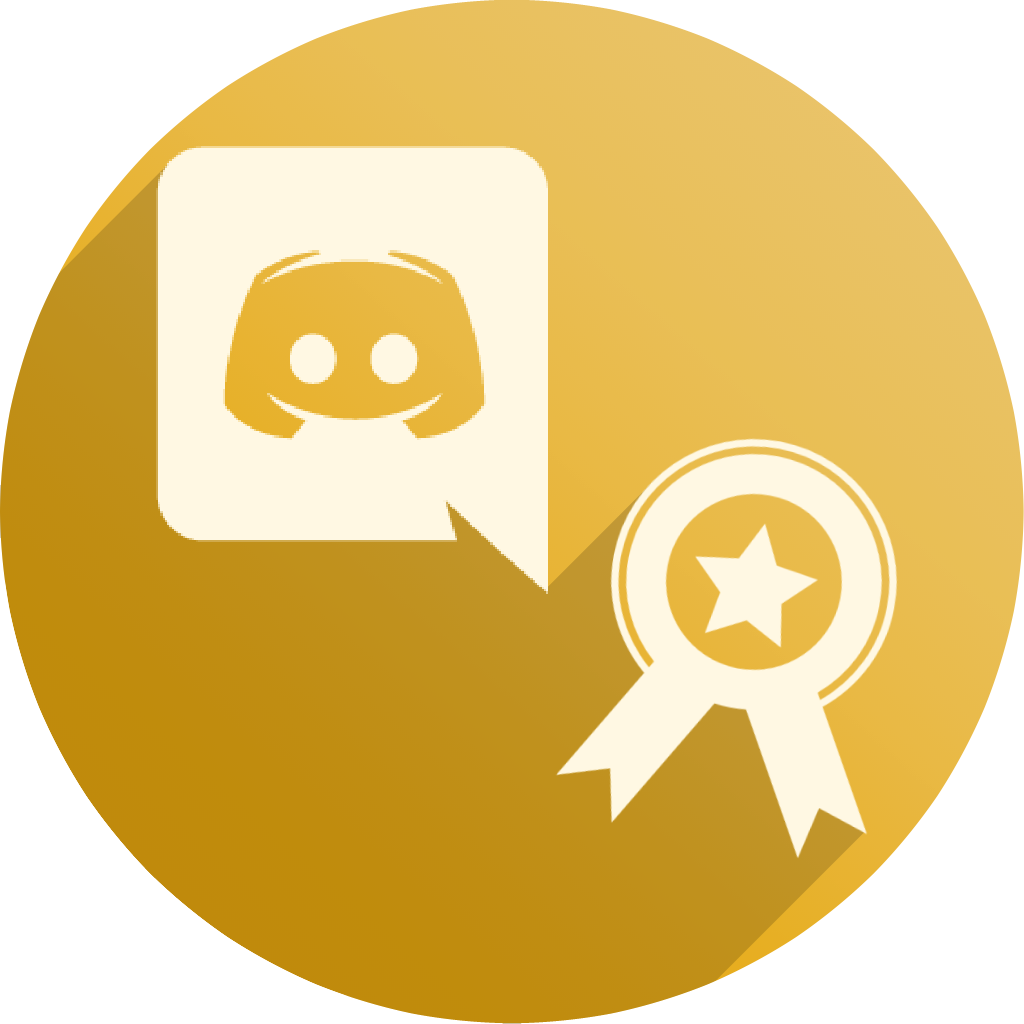 Username Decoration + Discord Rewards
VIP members' usernames are highlighted in gold when they join a match on BlockTanks. Additionally, VIP members can connect their discord account to BlockTanks, and get sweet rewards in the BlockTanks discord server.